Be a Good Neighbor: Strategies to Mitigate Risk of Damage to Adjacent Properties
By Andrew Mendelson, FAIA
Executive Vice President, Chief Risk Management and CX Officer
Berkley Design Professional, a Berkley Company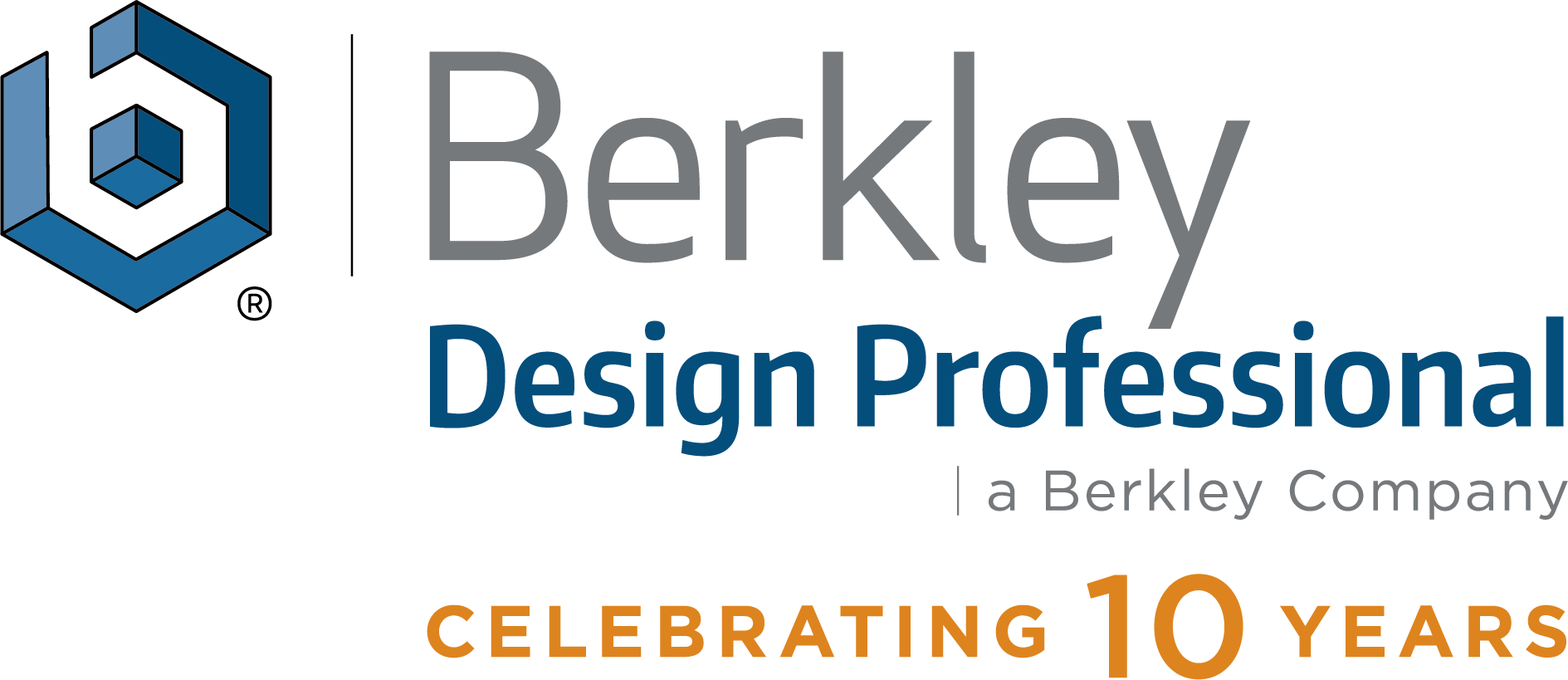 One of the emerging 21st Century perils for design professionals, particularly for structural and geotechnical/CMT engineers and architects, is the potential impact of new projects on the condition and even the integrity of adjacent properties.
An architect or engineer's legal duty is to their client according to the scope and terms of the professional services agreement as well as the responsibilities embodied in state statutes for licensed professionals. However, consideration should be given to adjacent property owners during the planning stages and efforts should be undertaken to protect against claims that could be made by other "injured parties" on adjacent properties.
In states where the applicable law embodies the principle of "joint and several liability," disproportionate responsibility and financial exposure can be allocated to the design professional—even if their actions had very little to do with the cause of damages to an adjacent structure.
Trends in design and construction claims and litigation indicate the casting of an ever widening net with plaintiffs seeking defendants with deep pockets, such as the professional liability insurance policy and the assets of a firm. Therefore, it's prudent for design professionals to be proactive in managing risk with respect to potential exposure for damages beyond the property line of the project, especially in dense urban or suburban areas.
Recommended actions architects and engineers should consider include:
• Disclaim responsibility for adjacent structures in the contract and include an express exclusion in the contractual scope of services
• Compel clients (project owners) to perform a pre-construction survey
documenting the conditions of adjacent structures such as:
o Floor and roof elevations
o Cracking, spalling or other evident deterioration of exterior envelope surfaces or components
o Interior conditions to identify existing floor, wall and ceiling imperfections
• Document existing conditions with time-and-date-stamped photographs
• Specify the contractor's responsibilities for temporary conditions and construction methods including shoring, underpinning, vibration control and other protective measures, some of which may be required by local code and regulation
• Encourage the owner to engage adjacent property owner(s) in dialog about the nature and character of the project and the potential impact of construction
• With the consent of adjacent property owner(s), encourage the owner or contractor to monitor vibration and movement as construction proceeds
• To the extent possible, designers should always include a limitation of liability clause in their professional services agreement that not only covers direct claims from the client but also any potential claims of third parties
An architect or engineers' services, responsibilities and obligations are broad enough on design projects. Taking steps to mitigate the potential risk that can evolve from damage to adjacent buildings is more important than ever in this increasingly litigious environment.
Share this post: