The Benefits of Centralizing Your Claims and Risk Management Responsibilities
By Mark A. Froehlich
Assistant Vice President, Senior Claims Examiner
Berkley Alliance Managers, a Berkley Company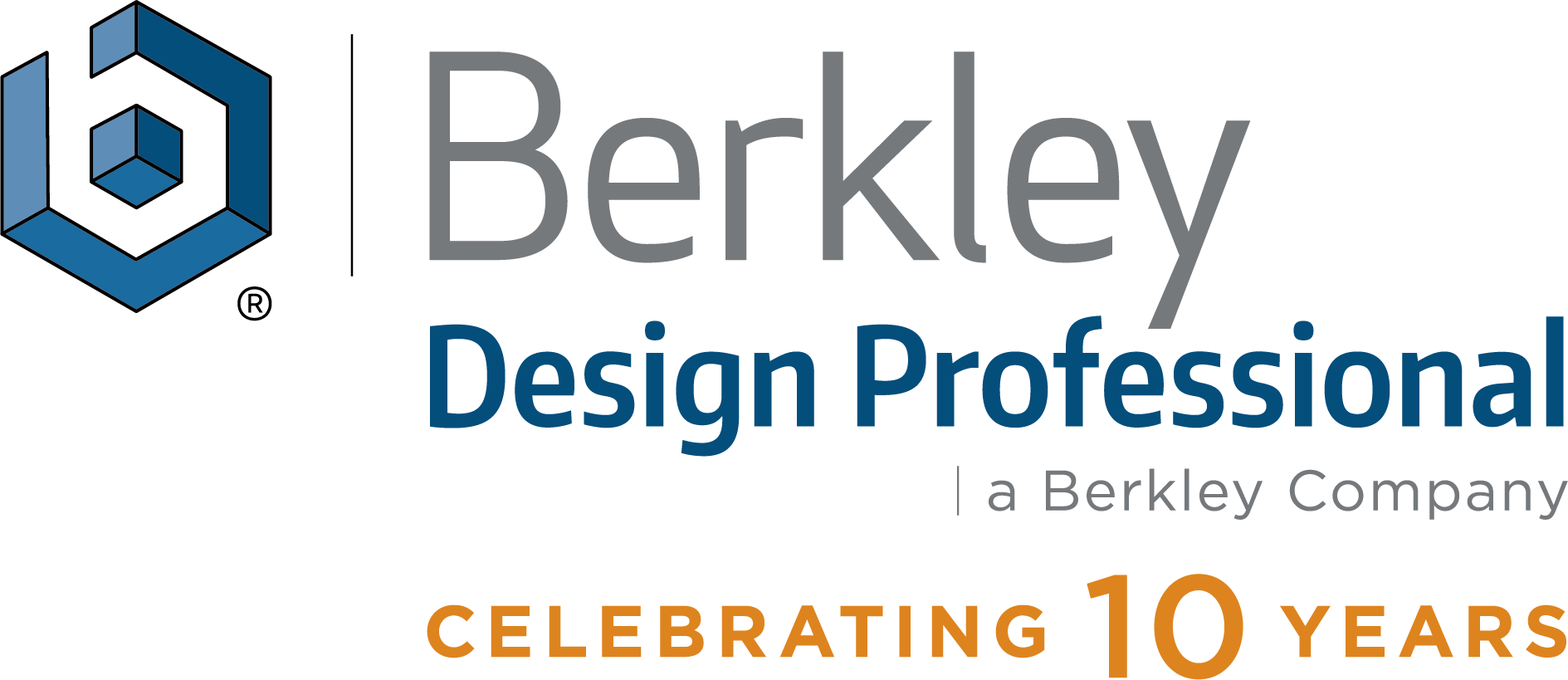 Centralizing claims and risk management responsibilities for architectural and engineering firms provides significant benefits. It saves time, reduces cost and improves outcomes.
Based on decades of managing complex architects and engineers professional liability claims, I recommend designating a specific individual as risk manager to supervise all claims and potential risk issues for your firm — regardless of the size of your firm.
I have worked with many architectural and engineering firms and I can confirm that having a designated risk manager in place is more efficient. Some firms establish a standalone risk manager role, while others assign risk management responsibilities to a firm leader.
Project managers are necessary to communicate details of specific project issues, but they are often too busy managing projects to also effectively manage claims. Alternatively, assigning this role to a firm leader or another designated person allows more efficient communication with brokers, insurers and attorneys.
A designated risk manager is aware of all project issues within the firm and is better able to identify issues or negative trends concerning the firm's projects. They are also better positioned to share experiences and communicate lessons learned to project managers and others throughout the firm, helping to avoid similar mistakes in the future. The ultimate result is reduced liability exposure, avoidance of claims and/or less money and time spent on correcting project issues. Plus, a designated risk manager helps to streamline the insurance renewal process.
Centralizing risk management responsibilities is especially beneficial when a firm is experiencing growth. During periods of growth, a designated risk manager should be able to identify when and where additional talent is needed to keep pace with the increase in projects and demands on the firm.
A designated risk manager also learns when to report a project issue to the firm's broker and Berkley Design Professional before it becomes a claim. Early reporting greatly improves outcomes and often results in significant cost savings because we work together to avoid a claim or mitigate potential damages. In addition, a designated risk manager accumulates knowledge of the law and understands how the law applies to issues that frequently arise. All of this makes the claims process much more effective and improves the chances of a successful outcome.
Failing to address risk management undoubtedly results in higher risk and higher costs. Without a designated risk manager, firms often lack the ability to make timely decisions and take decisive action when an issue or claim arises. However, a designated risk manager should be able to assess the seriousness of a risk issue or claim, successfully communicate about it and quickly address a project issue with assistance from the Berkley Design Professional team.
Share this post: